Survey Results for Tourism in Ibarski Kolašin / Kollashini i Ibrit
Date start: 16.10.2015.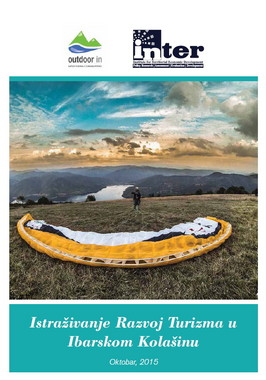 A Research is published on tourism development in Ibarski Kolasin (Zubin Potok) carried out by the Institute for Territorial Economic Development (InTER), in cooperation with Outdoor In. The research shows the analysis of preferences of tourists visiting Ibarski Kolasin searching for attractions for active tourism. The research was published in Serbian, Albanian and English language, and translation and printing of the publication were financed by the Swiss project PPSE/Swisscontact.