Roma Entrepreneurship: Challenges and Perspectives
Date start: 30.01.2017.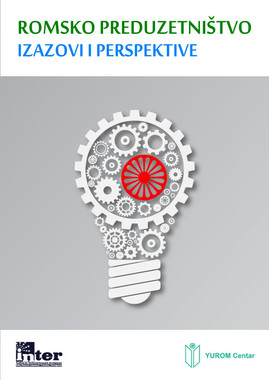 The Roma are the largest and most vulnerable ethnic group in the Republic of Serbia. According to the census, there are around u 150,000 Roma living in Serbia, and the number is estimated at around 600,000. Roma in Serbia face numerous problems, including a more difficult access to the labour market. According to the data from the 2011 Census, only 28% of the Roma belong to the economically active category, of which 41% are employed and 16% have their own business. Between June and December 2016, the Institute for Territorial Economic Development (InTER) and Yurom Centre conducted the research "Roma Entrepreneurship: Challenges and Perspectives" aimed at learning about the characteristics of Roma entrepreneurs, the specifics imposing burdens on business operations of Roma entrepreneurs, and offering policy solutions which would try to overcome the identified problems. The research was implemented with support provided by the Open Society Institute Budapest Foundation.